Meet Carla
My goal is to ensure that you have the best Sherman Oaks Real Estate Experience
About Carla »
Listings Updated Hourly
Find the latest listings available in your area in an easy to use search!
Find a Home »
Get a Pro Home Valuation
Would you like to know the value of your home? Get an expert evaluation!
Get your Report »
I couldn't recommend Carla more enthusiastically!  She handled a purchase and sale for my father with amazing finesse and professionalism. When it came time to purchase a condo for my daughter, it never occurred to me to call anyone but Carla, tho I know several realtors. She understood what I wanted and stuck with me til she finally found exactly the right condo. The sale, which should have been slam- dunk, required her expertise and we closed with my never having felt any stress. Thank you, Carla!

I couldn't be happier as a first-time home buyer. Carla is one-of-a-kind when it comes to getting things done. 'Prompt' communication would be an understatement, and Carla just has a way of making one feel comfortable in the midst of such a significant transaction. It goes without saying that I would recommend her to anyone interested in buying (or selling) a home. Thanks again for everything, Carla - you are the best!

Regrettably, my mom recently died, and I inherited her house in Westchester, LA.  Carla, out of sincere care for my mom, for me, and for selling the house quickly and at a fair, asking price, which we got! was amazing.  Having never owned a home, she efficiently took care of the whole process with aplomb and an all encompassing knowledge of Real Estate locations, processes, and laws. Even though I was a remote client, (I live in NorCal), she was professional, compassionate, and attentive at the same time, all the time.  She dealt with the vendors, (painters and floor finishers) in what seemed like a blink of a truly caring eye.  I honestly feel, that although I'm sure she is really busy, and my mom's house was just a really cute bungalow, I had her full attention. Thank you, Carla, this potentially emotional transaction went smooth as silk because of you.

Carla represented me through the process of selling my house. Her knowledge of the Sherman Oaks area and experience in the real estate market in general was solid. She helped with all the details of prepping the house for sale, staging, always present during open house activities and always on top of everything. Carla really guided me through the process and made the experience very pleasant. It was good to have her on my side for sure.

Carla was amazing. I live in another state and needed to sell my house quickly. The house had been lived in for many years and was in need of minor repairs and to be cleaned up. In less than a month, Carla had the entire house painted, new blinds and carpet installed, had a plumbing leak fixed, brought in a cleaning crew and had the house beautifully staged. She handled everything in an efficient manner in my absence. Carla provided me with daily detailed updates, including photos and videos. Not once did I call Carla and she didn't answer or call me back within minutes. Once the job was completed, Carla put the house on the market. During the first open house she received 6 offers within 24 hours. The house sold for way over the asking price and closed escrow within thirty days. I could not have asked for more!

Carla represented me both in the sale of my condo, and the purchase of another. The escrow process was filled with overlapping dates, a lot of communication back and forth between the buyers, the sellers, escrow officers and assistants, loan officers and their assistants. Throughout the whole thing, Carla was the voice of reason and laser focused on making sure I knew everything that was going on, what the due dates were for inspections, paperwork, etc.  I felt like her only client, and that she was representing my needs.  I cannot recommend her highly enough, and will be using her, and her vendor recommends (loan officer, escrow company, etc) in the future.

I have known Carla a long time, and naturally turned to her to help sell my house. She had the house sold in a weekend!! She then saw me through a very stressful short sale process, making sure I had the best people on my team to deal with the bank. Carla's honesty and integrity is of the highest caliber – she will always give you the straight story and honest facts of the given situation. Carla will be the person I go to when I search for my next home (be it a lease or a purchase).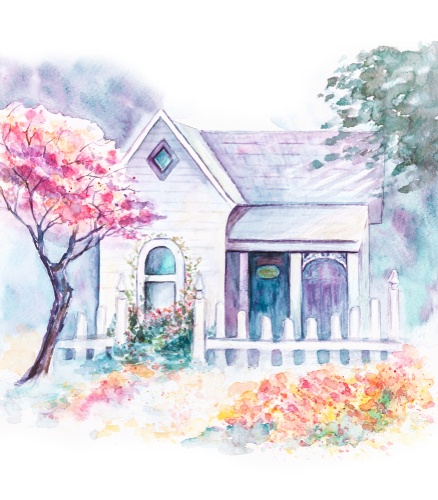 Raise your hand if you know someone who bought a home this year. The real estate market is hot, and it's quite likely that someone on your shopping list is a new homeowner. What better way to celebrate their accomplishment…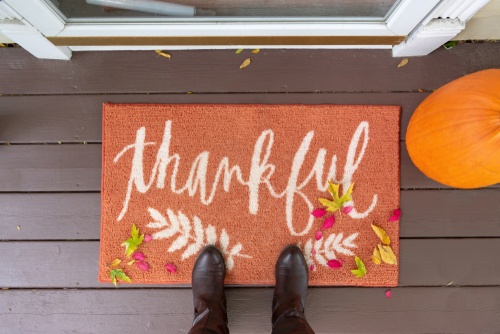 This has been a year like no other. The pandemic has truly upended our lives, changed our routines, and made us miss the "before times". But as we head into the holiday season, we think it's important to acknowledge all…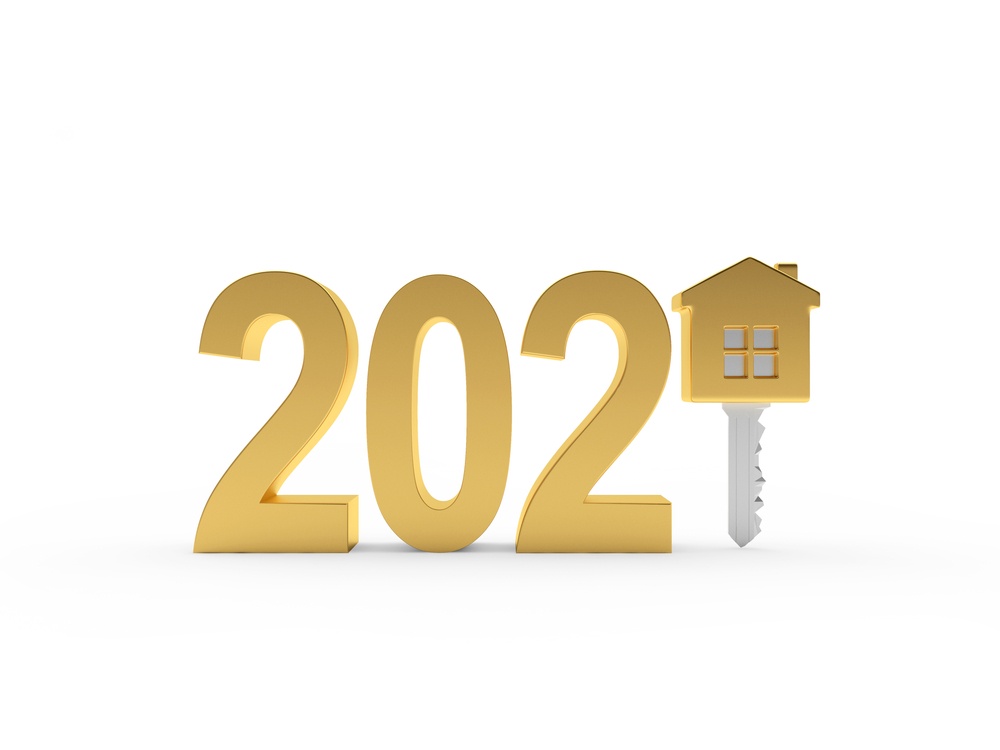 You've probably heard that the housing market is doing well despite the pandemic. Are you one of the many Americans thinking about buying a home in 2021? Now is a great time to buy a house. With record-low interest rates,…